Our "Secret Sauce" for implementation
We know that planning to implement a critical business system with new software is scary, "we don't know what we don't know." We know that as your understanding of the opportunity increases you will discover new possibilities. Our implementation projects vary according to the circumstances of the client and their internal resources. We do as much as you need, no more.
Fast start implementation
We start with the basics, to get you properly and securely set up so you can start working with the system and understanding the power and the options in working differently, better, faster, and more effectively. Our objective is to make you as self-sufficient as possible, as quickly as possible.
One step at a time
This journey of discovery is an exciting time. We supply as little or as much assistance as you need. We work in agile Sprints, the first is to set up the basics in the system and show you the online training videos available, and plan your staff training. The second is to work with you to map out business processes, and show you customize views and layouts to meet your business requirements. When your system is ready and your staff is confident we help you go "live" with Zoho and transition from your previous systems.
Recent projects
Our local Invisible Fence contractor decided to implement a Zoho One system to replace the limited functionality of his current on-site software. In addition to the Invisible Fence system for pet containment, he wanted to include his other service businesses in one comprehensive management system.
CRM - for Customer care and communication, follow up, training and associating serial numbered items like radio collars to the appropriate Pet and Owner in order to manage the Warranty Replacement process.
Books and Inventory for Inventory Management, immediate Invoicing and standard Accounting. (He reports that many customers pay him before he gets back to the office)
Our client distributes to Detailing operations, Tire installers, repair shops, paint shops and auto accessory stores.
With separated USA and Canadian operations, two similar but slightly different systems needed to be implemented quickly. That meant loading existing multi-warehouse data, establishing multi-band pricing levels, customized commission levels, and integrating with online stores for both retail and wholesale.
Zoho One modules used included:
CRM for managing and blueprinting sales operations
Books and Inventory For warehouse management, purchasing, shipping, sales orders, integration with online stores
Integrated Email and Analytics for Reporting US tax, Commissions earned, Zoho Commerce for online wholesale sales
Our Chamber of Commerce alerted us to new legislation, for Ontario, and we think that this precaution makes sense for everyone running a business everywhere.
The new rules here are that every employee or regular visitor to your office needs to register each day that they do not have any Covid symptoms. We see no reason why not do that for everyone who may come into contact with anyone else in your place of business?
We developed a Zoho Form that collects the required information. But in addition to that, we add the form to the Zoho CRM record for that contact, which means we can alert them if anyone else reports symptoms on a day when they were in the office. We can begin a proper quarantine process for those who report symptoms and keep the required records for the Government audits.
We can set this up for you using ZOho Forms and CRM in less than a day.
Here is the internal form we are using (Its basic but it works):
Testimonials: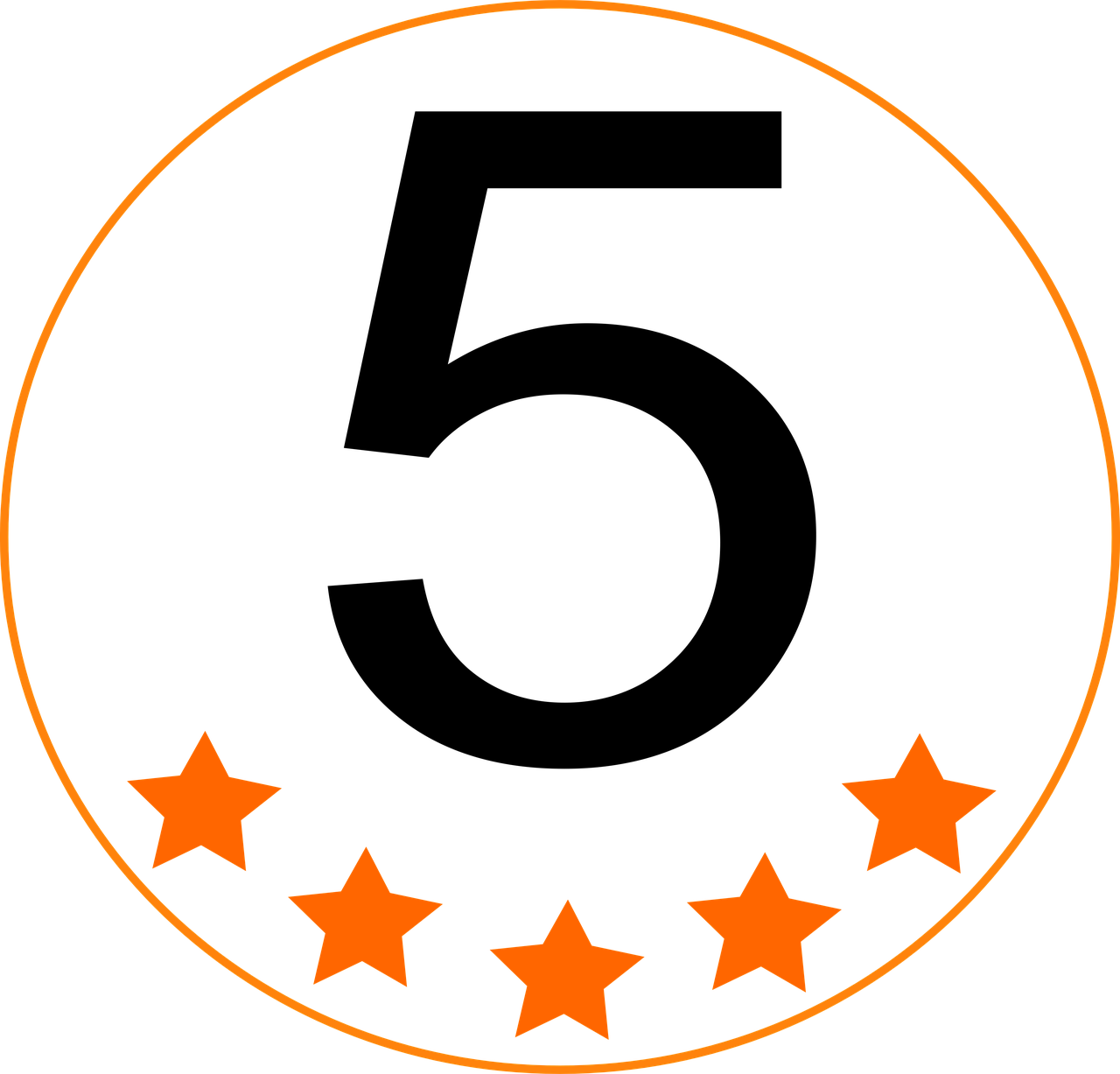 A major software company needed immediate assistance
Working with Peter and Mac has been amazing. Our Zoho experience started off a little rocky with another Zoho partner. When we found Prodigm, we were finally able to move forward and get things rolling with Zoho. Everything that was asked was completed and in great timing. Peter & Mac are always available to help and make working with them so easy.
-Elyssa


Coordinating multi-million dollar projects, using Zoho CRM and Projects
"We build very large, complex, multi-million dollar technology projects, with detailed engineering design evaluations and extensive project management requirements. Prodigm helped us to set up a six-step process control system from initial sales qualification through customer satisfaction.
It made it easy for us to manage the critical activities and ensure quality throughout our process. We could see at a glance that the procedure was being followed, and the KPI elapsed time measurements gave us complete insight into any bottlenecks that required intervention and planning. This complete process helped us improve customer satisfaction."
David Weatherhead Past-President Advanced

Running a self-catering operation is complex
​

Terry Margolis, Owner &

B

ooking mgr,

Barlings Barn, Llanbrynmair, Wales.
"I could not manage this operation from everywhere I travel without the excellent reservation system that Prodigm designed for us, customizing the CRM system to our exact needs. Without Prodigm there would be absolute chaos as we have parties of 25 people moving in and out all of the time."

Our Customers include
Engineering firms ( 3)
Invisible fence dealer
Video wall installation
Video wall rental for trade shows
Organic food distribution and franchising sales
Currency exchange dealer
Auto part production line equipment manufacturer
Auto industry replacement equipment distributor
Education learning standards software
worldwide distributor
Warehouse management software distributor
Regional tourism and business authority
Explosives maintenance and disposal specialist
Medical equipment distributor
Telemarketing operation
Remote medical diagnostic manufacturer
Playground imaginative foam play blocks manufacturer and distributor
Business consultants (3)

Cell tower lease management

We implemented
Rugby club alumni
Specialty branded items for trade shows international distributor (2)
Scissor Jack manufacturer and distributor
World-wide software author and distributor (2)
Home security installation
Wedding photographer
Advertising agency
Construction company(3)
Cell tower lease management
Basketball league manager
Garage Renovation
Video wall proximity engagement system
Rugby club alumni
Specialty branded items for trade shows international distributor (2)
Scissor Jack manufacturer and distributor
World-wide software author and distributor (2)
Home security installation
Wedding photographer
Advertising agency
Construction company(3)

We designed
Signage repair company

Auto loan sales and approval
Real estate news
Renewable energy distributor
Electronic Library distribution
ISO 45001 expert consultant
Trade show organizer
Biometrics consultant
Self-catering property rentals
Custom organic soap
manufacturer and distributor
City of Toronto restaurant training
Roofing contractor system distributor
Fashion leather supplier
Baby sitter booking app reseller

Signage repair company
Auto loan sales and approval
Real estate news
Basketball league manager
Garage Renovation
Video wall proximity engagement system
Prodigm and Zoho deliver Comprehensive Functionality at a Great Price
You may not require any additional software to run your whole business.
Sales, marketing, accounting, billing, Inventory, HR, document storage, business process management and workflow, email processing, social communications, communications, spreadsheet document signing, surveys and more..... Much more.

Prodigm and Zoho provide Incredible Security
Stored securely and hot-backed-up in the cloud. Encrypted at rest. Granular user access control and capabilities. No more paper or spreadsheets to mislay critical customer files. GDPR privacy standards. Highest data protection and security ratings. No data required on local drives.
Prodigm shows you how Zoho is Easy to use and Manage
Completely configurable for your business. Many customizations achieved by configuration. Minimal programming required (often none at all). In Zoho One, the User control for all modules is in one place. That includes mobile apps. Managers can review every detail of subordinates work and share screens remotely with them or a team.
Zoho pricing is affordable and Prodigm will help you select the best value option for your needs
License monthly or annually for up to 20% discount. For example, Zoho One costs as little as $1 per day for each employee in the company to be able to access more than 40 core business applications and their mobile versions. No more server upgrades, network security costs, minimal programming costs, if any.
Prodigm will show you how Zoho integrated systems are a Silo-buster
Coordinate every part of your company from Sales to Accounting to Shipping and Operations.. One customer-base, one process control, everything shared as needed.
Zoho is International... so is Prodigm
Zoho is available in just about every country in the world. Multi-lingual, local versions for national tax regimes. You can coordinate an international workforce.
Prodigm is part of an international consortium of highly specialized Zoho certified professionals.
We share industry best-practices and collaborate to implement advanced projects. You benefit from our experience, expertise and resources. Prodigm services clients in 3 countries. We provide service from Canada or with local Consultants in the UK, US and Mexico See https://www.prodigm.ca/about-us