Trusted Providers
At Prodigm we are all about helping to improve the way we all do business. This list has been created in that spirit. These companies are ones we believe in and have first hand experience of their positive impact on businesses.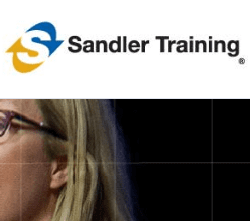 Sandler Training
A training company with a focus in Sales and Management. Craig and Peter have both spent hundreds of hours in Sandler training. We have a very high regard for the method and company of Sandler. If you are having challenges with sales consistency, knowing what your sales people are up to finding enough prospects or any of the other usual challenges in sales, give them a call.
If you are based in Toronto we particularly recommend speaking to Tim Rooney at:
905-472-0894

https://www.sandler.com/training-centers/location-canada-rooney-earl-and-partners/
Or you can call their headoffice (they have offices in 27 countries) at:

410-653-1993

https://www.sandler.com/

HR4U
At HR4U, they provide an on-call HR Advice and Guidance service designed for small-mid and sized businesses. If you ever have questions or need help with employee relations, hiring, performance management, payroll, legislation, Health & Safety or benefits administration, you can turn to HR4U.
You can reach Darryl in the Toronto area at:
416-477-6858