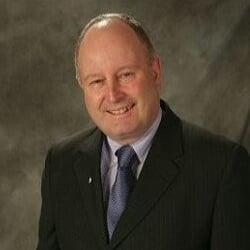 Peter Coy, President & Founder, Senior Business Consultant
Peter is an experienced software executive, CRM specialist, and Zoho Partner. He has expertise in systems analysis & design, project management, and sales & marketing. As an entrepreneur himself, Peter enjoys helping small and medium-sized businesses become more efficient and profitable. Peter is a Distinguished Toastmaster who believes that effective communication begins with listening.
Masters Certificate in Project Management, Schulich School of Business, York University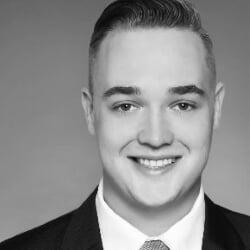 Braden Dalton, Business Consultant
Braden is an experienced consultant with expertise in business process improvement and systems implementation. He enjoys developing custom solutions utilizing Zoho products, to make each client's operations more efficient, responsive, and secure.
MBA, Rowe School of Business, Dalhousie University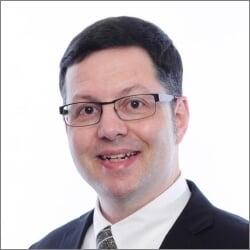 Paul Morin, Business Consultant
Paul is an experienced consultant with expertise in data analysis & visualization, business process design, and project & change management. He has developed technology solutions in enterprise environments and enjoys partnering with technical and business stakeholders to drive innovation and change.
P.Eng, MBA, Ivey Business School, Western University